Midwestern Technology
Indianapolis Based IT Consulting Firm
Offering Web Development & Design, Maintenance, Hosting, Marketing & More
Web Site Repair
Having trouble with your web site? We can diagnose and fix any issues that may occur. Ask about our money back guarantee!
Our Clients
Just a few of the companies we've worked with.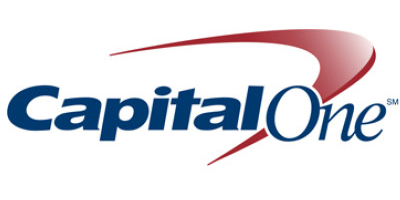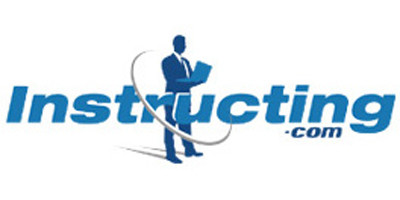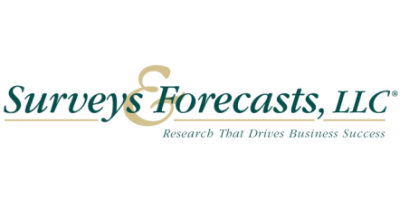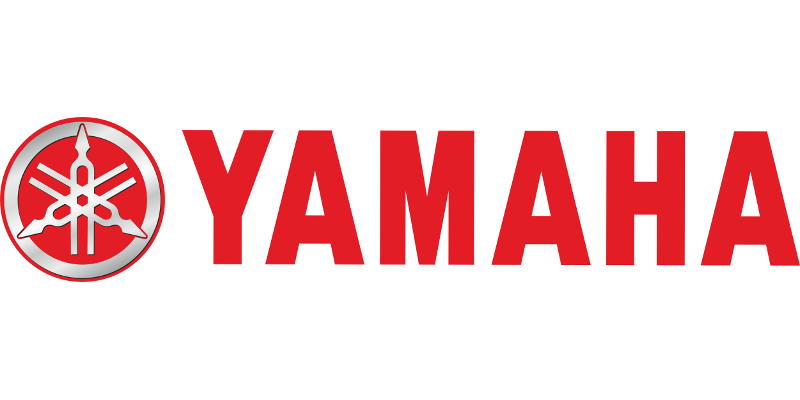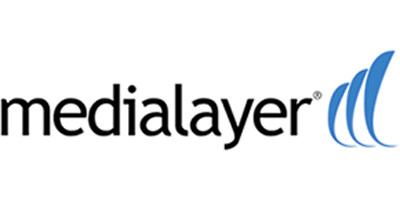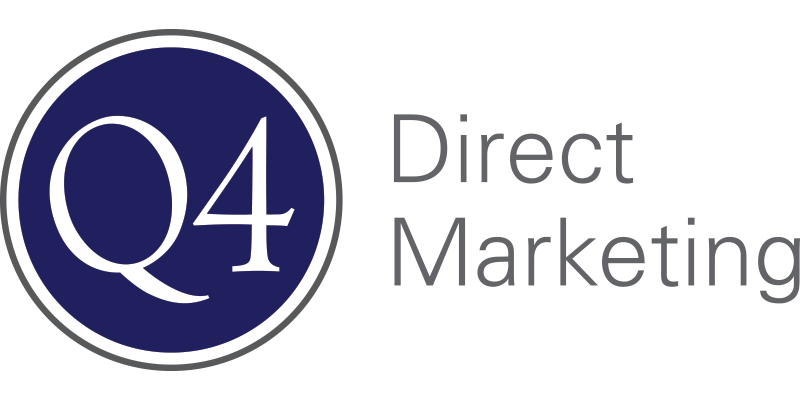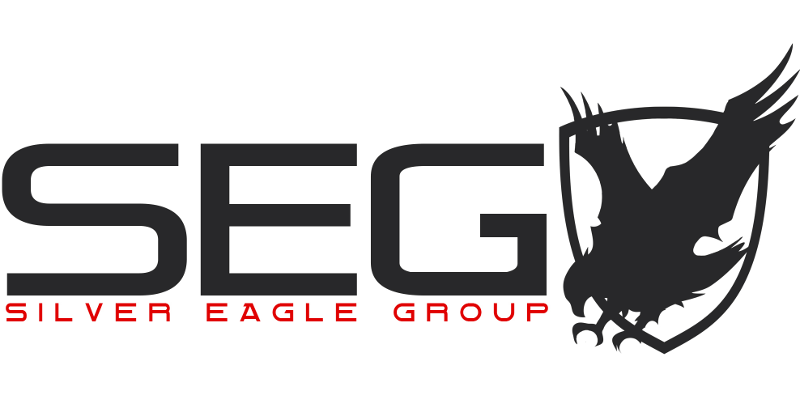 So glad I found Squidix! Being on the designer side of things, I've worked with loads of developers and I always dread the point where it's time to QA a site after it's all coded to point out everything that's wrong with it. This team is definitely a keeper, they coded up our first project together and it came out beautiful down to the details. Thanks so much!
I've hired Squidix for custom development on multiple occasions. Each time the work has been flawless and response times have been outstanding. Their consistency and fair pricing has stopped me from looking to hire an in-house developer.
A while back, I was looking to build a searchable web database solution for a project and was referred to Squidix. I needed a company I could trust that could work individually with me. I am glad I was referred to Squidix, they have been incredibly helpful to me and my company. They are very responsive and well priced and now host several sites for our company.