Website Repair
Having trouble with your website? We can diagnose and fix virtually any website issue, and in most cases, we'll offer a 100% money back guarantee, so if we don't fix it, you don't pay!

Server Management
Our all-inclusive server management plans are intended to free our clients from the time intensive task of infrastructure maintenance. We support numerous platforms.
Our Clients
Just a few of the companies we've worked with.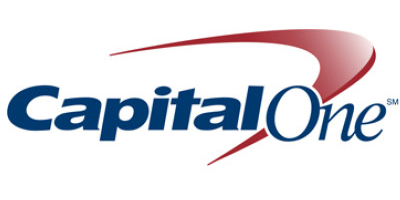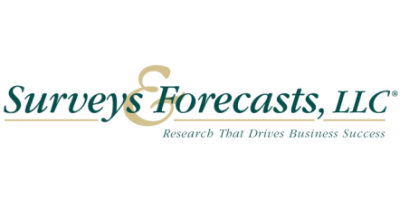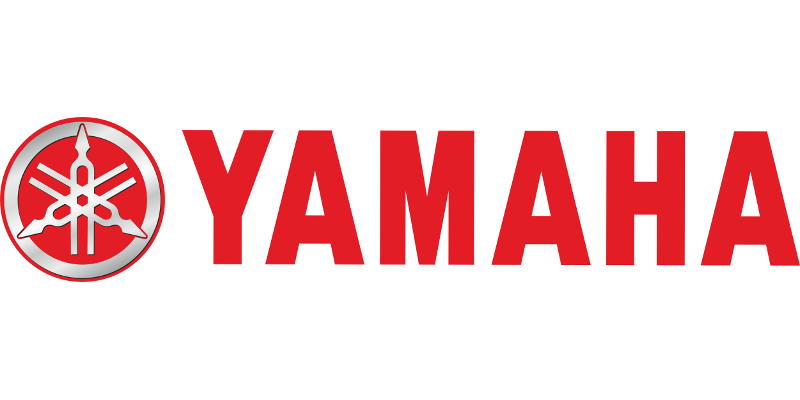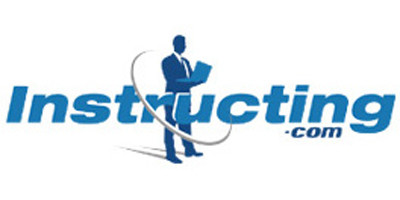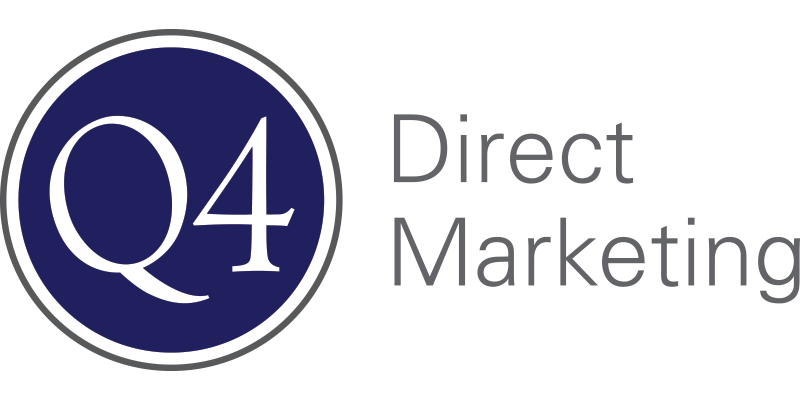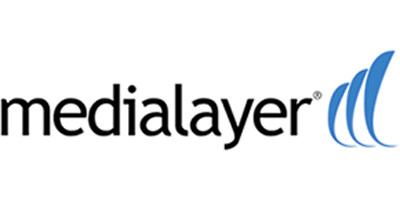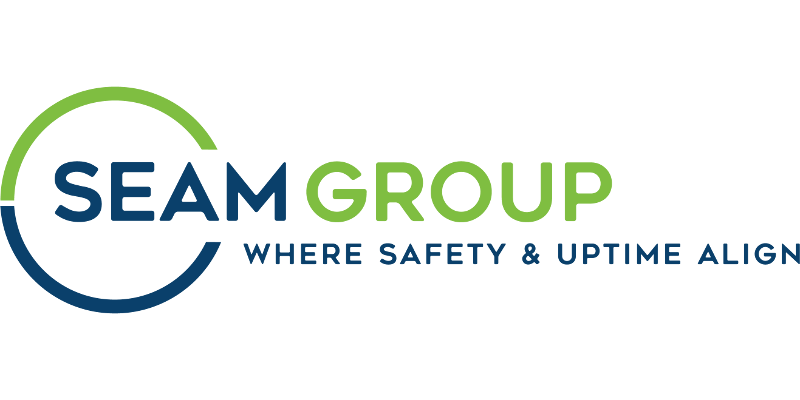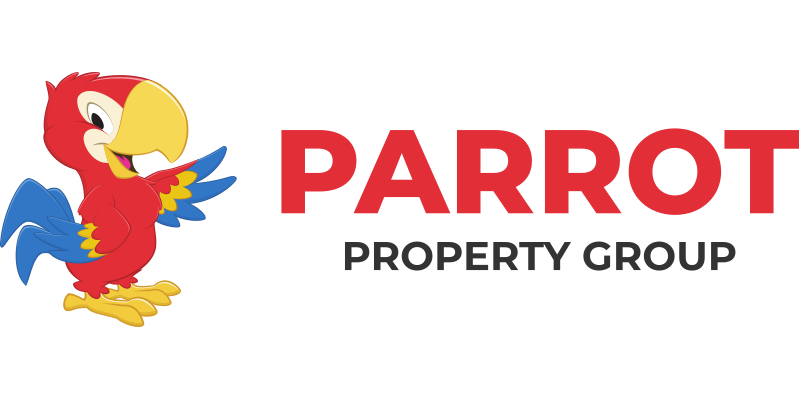 Sam is a life saver! I completely crashed my company's website, and Sam was able to assist me getting it back up and running. Once it was back online, he took the time to help me figure out a plan of action on how to fix all the things I was trying to fix when I crashed it. His WordPress skills are incredible, and you wouldn't find a better person/company to help you with all your website needs.
I just love this company! It's extremely hard to find a company to fix website problems and I finally found one with Midwestern Technology! They are honest, dependable, reliable, affordable and just great to work with. If I could give them 10 stars I would! Keep up the great work 🙂
A while back, I was looking to build a searchable web database solution for a project and was referred to Midwestern Technology. I needed a company I could trust that could work individually with me. I am glad I was referred to Midwestern Technology, they have been incredibly helpful to me and my company. They are very responsive and well priced and now host several sites for our company.
Excellent work - helped me out with some programming on a small project. They were quick, good communicators, and provided great service. Very happy with the work.
I've hired Midwestern Technology for custom development on multiple occasions. Each time the work has been flawless and response times have been outstanding. Their consistency and fair pricing has stopped me from looking to hire an in-house developer.
Sam did a fantastic job helping us with our website that was continually hacked before moving to a new site. He was very efficient and super quick at communicating - highly recommended!